Transworld Knoxville Team
TRANSWORLD BUSINESS ADVISORS
Looking to sell your Knoxville business, but don't know where to start? Allow Transworld Business Advisors to guide you through the selling process. We'll make sure your business is shown to the right buyers confidentially and for the selling price that you deserve. We're with you every step of the way.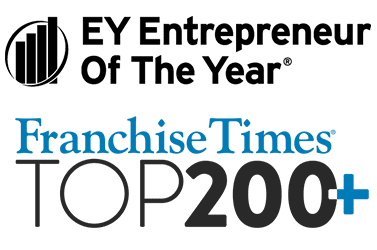 "BEST OF KNOXVILLE BUSINESS BROKER" AWARD WINNER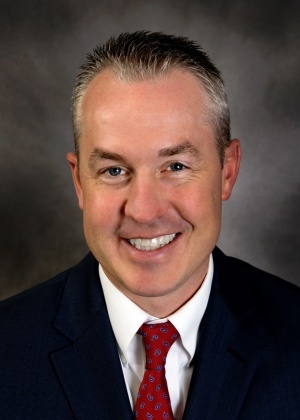 Doug Kose is the President of Transworld Business Advisors of Knoxville. He is certified through the TN Real Estate Commission and is a Knoxville Chamber of Commerce Ambassador. Kose is a trusted counselor to the business community assisting visionary entrepreneurs to sell, acquire, and establish new businesses. Kose works diligently to help business owners navigate the challenges involved in selling their companies.

Previously, Kose was a CEO of a non-profit agency and an Assistant Athletic Director for Marketing and Sales at The University of Tennessee. He and his wife, Elizabeth, have two girls, Anabel and Adeline. Transworld Business Advisors was recently named the 2019 'Best of Knoxville' in the business broker category. Also, Transworld has received over 75 '5-Star Google Reviews'!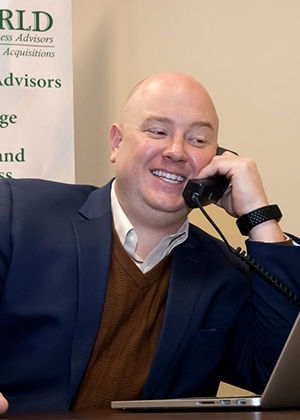 Drew Rutherford
Senior Business Advisor
Drew Rutherford is the Senior Business Advisor and makes an impact by being a tremendous resource for his clients and doing what is right on their behalf. Drew is a consummate professional. Drew was previously the General Manager for All Occasions Party Rentals and led the organization to their largest event contract in its history and produced a Best of Show event award. Drew launched and ran Tailgate Tennessee, the premium tailgating venue and place to be prior to Tennessee Volunteers football games at Circle Park. Drew was also a former Media Relations Graduate Assistant with the University of Tennessee Athletic Department from 2010-12.
Drew gives back to numerous non-profits via his time and treasure. Drew is on the Board of Directors for Random Acts of Flowers. Drew has also been involved with mentoring youth by volunteering with Big Brothers Big Sisters and the Winning Edge Leadership Academy. Drew believes in giving back and helping mold our youth into tomorrow's leaders. Drew has also been involved with the American Cancer Society Relay for Life for 18 years by raising funds to benefit cancer research.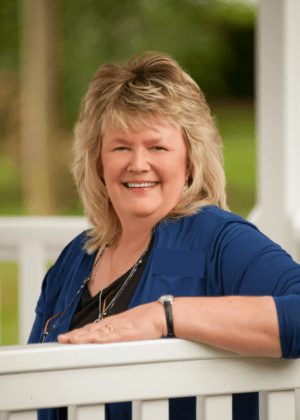 Sheila Hansen
Business Advisor
Sheila Hansen's mission is helping buyers find good businesses and/or franchise opportunities, and helping sellers find good buyers. She focuses her efforts in the Sevier County area – which is nestled in the Great Smoky Mountains of East Tennessee. It's also the birthplace of Dolly Parton (a national treasure and her business role model) and Dollywood. Sevier County includes the cities of Gatlinburg, Pigeon Forge, Sevierville, Kodak, and Seymour. This tourist area sees over ten million visitors every year and it's also a lovely place to live and raise a family. Attractions, restaurants, resorts, and every business you can imagine is located here. 
As a small business owner herself, Sheila brings the experience of being on all sides of the transaction (startup, purchase, owner/operator and sale). She understands what the buyer and seller need to complete the business sale transaction.  She and her husband, Bob, live in Sevier County, have two sons and five grandchildren. So come on down, whether you're from the lakes of Minnesota, the hills of Tennessee, or anywhere from sea to shining sea; call her! Let's make your dream of owning (or selling) your business come true. Sheila works closely with the Knoxville/Sevier County team and our amazing Transworld (worldwide) team! Wherever you come from, wherever you may wish to go, she can help.
I have known Doug personally and professionally for 5 years and have always been highly impressed with his customer service, commitment to his constituents and focus on positive outcomes. He is dedicated to those he serves and has their best interests at heart.
I am a Certified Financial Planner and regularly work with business owners that need to consider the future of their company and if, when and how they plan to leave the business. Drew Rutherford is an excellent resource for these clients. He knows how to help these folks maximize their investment. I would highly recommend him!
SELLING YOUR KNOXVILLE BUSINESS?